Well for starters, if you're not tuned into the HNA Network? Then what are you waiting for!? We have Ladies in Pop, R&B and Country streaming RIGHT NOW, up until after midnight Eastern Standard Time.
We Got Some Britney Spears,  Brandy and Monica, Dixie Chicks, TLC,  Janet Jackson, and lots of other ladies from the 90's that you know and love, No doubt about that!
so go and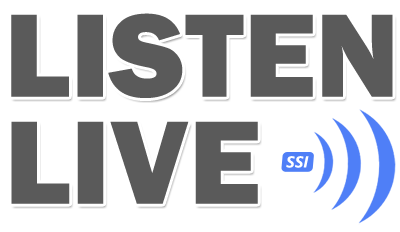 right now! Don't worry, we'll wait.
Ok you're all tuned in? Good, now you may continue with the rest of the post.
When we're not Jamming to the women of Country, Soul, or Pop on the network, we going rocking out with our… devices out to groups like Maha Rocks, a group who also happens to be featured inside of Hottest New Artist The Book.
You can listen for us to be streaming songs from  their album "In My Mind" on the network, along with other material

As that picture says, you can go to Maha-Rocks.com and download "In my Mind"  for free from them, so I recommend you get on that now, and go download it!
Speaking of Rocking also have music streaming on our network from a group called Eyeshine.  Twizt recently saw them recently at an anime convention  and got an autographed CD from them, and ever since he provided it or streaming on the  HNA Network, we haven't stopped playing it since!
Oh wait… you want picture proof? Well here you go

Twizt is in the Yellow shirt and blue jacket. You can also see the autographed CD we've been streaming music from on the network as well, "Fall seven times, stand up eight"
Make sure you listen for them, and let us know what you think of Eyeshine and the rest of the music we're playing! If you love the songs, please upvote them and leave us good feedback about them! if you Hate them, please downvote the songs, and let us know what other songs you want to hear so we can use that information so we can improve our station for all of you lovely people who tune in to listen to us!
You can also email us with any questions, comments and concerns at info@hottestnewartist.com
However you go about it though….
LET YOUR VOICES BE HEARD!!
Until next time, enjoy the attic and have a great weekend!