Hello all of the HNA followers around the globe.  We've been hard at work on a lot as Autumn finally rolls around.
One of those many things include the HNA Network, where we have shows like The Attic and HNA Live. Also, we can have YOUR show there as well.
Remember, #Westreamu & #weplayu over at HNA. you can find out more information over at the HNA Network.
Also you can go straight to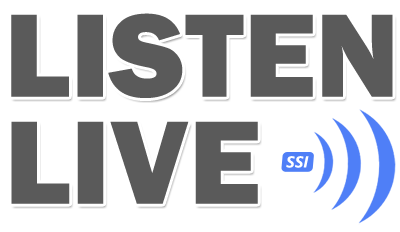 and tune in now, or listen to On Demand by clicking to the menu in the lower left corner, In that menu you'll also find, games, news and various other features.
Soon we will also be restarting the contest on there, and letting all of you help us decide the winners in our next Hottest New Artist competition. As we get ready to restart the competition,  we figure it would be a good idea to start refreshing your memory on the 9 artists already in the Current HNA competition from last year, who already have a chance to have their story and bio featured in the next release of Hottest New Artist the book, along with many opportunities that we will provide with this placement.
It would be the next version of this book right here:

Which you can read a sample of and purchase by clicking that order button in the top right hand corner of the page.
So without further ado, lets start the reintroductions: